World Nations USA Incorporated is a full service Customs Broker, and international trade and consulting firm.
World Nations USA is a leading global trade services company providing complete customs, import, export, drawback and related services. Founded in 1997, our mission is to provide full-service and compliance-focused customs services to importers and exporters in the U.S. Our commitment to compliance and our experience and resources set us apart from all other customs service providers.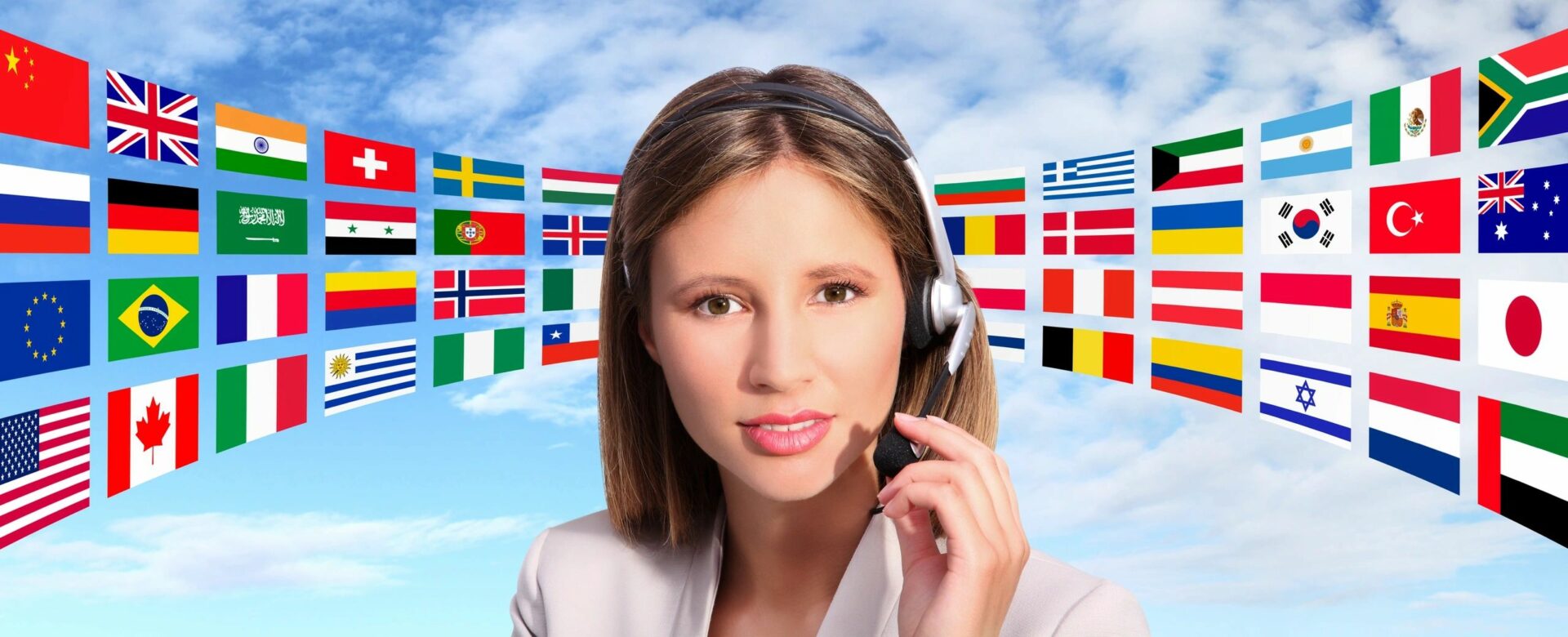 We specialize in helping small and mid-sized businesses manage their international shipments and all aspects of international trade, ensuring your goods reach their destination on time and in good condition.
Whether it's your first time importing or your company already has an established supply chain, we will provide you with the best service available and solutions that can save you valuable time and money.
Businesses large and small realize the benefits of international trade.
The importance of an efficient and transparent supply chain has never been greater. World Nations USA Incorporated provides every service you will need to facilitate the movement of your products. With the cost of logistics often exceeding 25% of the total cost of international goods, we create synergy and cost savings by providing complete solutions from a single provider and can help give your company the edge you need to compete.